FISHERMAN
<![if !vml]>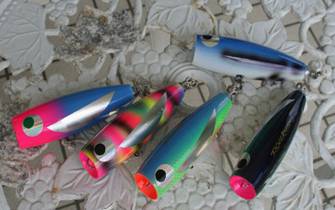 <![endif]>
<![if !vml]>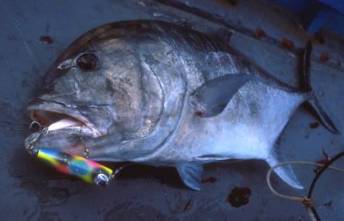 <![endif]>
CRAZY@SWIMMER@100
170-215'‡@E150-170'‡@E110-125'‡@E105-115'‡@
100-100'‡@E100L-100'‡@E90-90'‡@70-75'‡@65-65'‡
50-50'‡@E30-30'‡@E20-20'‡@E10-12'‡@E7-10'‡@
¦Weight is not the same as size.
'b'q'`'y'x@'r'v'h'l'l'd'q
It is the master lure which completed many
records in the sea of all over the world.
The actual result has been many
anglers' tradition.
A slide on either side is repeated doing t
he float & dive of only by turning
a rod downward and pulling it straight,
while a plug pulls a bubble
automatically. A target is invited by this
preeminent swim action. It seems that
@especially huge GT will be charmed by
@why crazy swimmer.
<![if !vml]>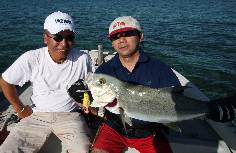 <![endif]>
' color crefer to the salt color chart@'
<![if !vml]>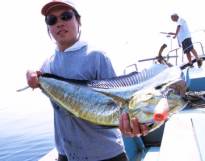 <![endif]>
CRAZY@SWIMMER@30
FISHERMAN